I Like Photography
As a kid, all I wanted was to grow up and become a photographer. I suppose that happened, but not as a career. Instead, I went into information technology and that served me well.
In 2007, I started a photography blog to document my journey and progress. That changed along the way. My wife, Lee, and I started a photography podcast. I started creating courses for photographers. Check it out.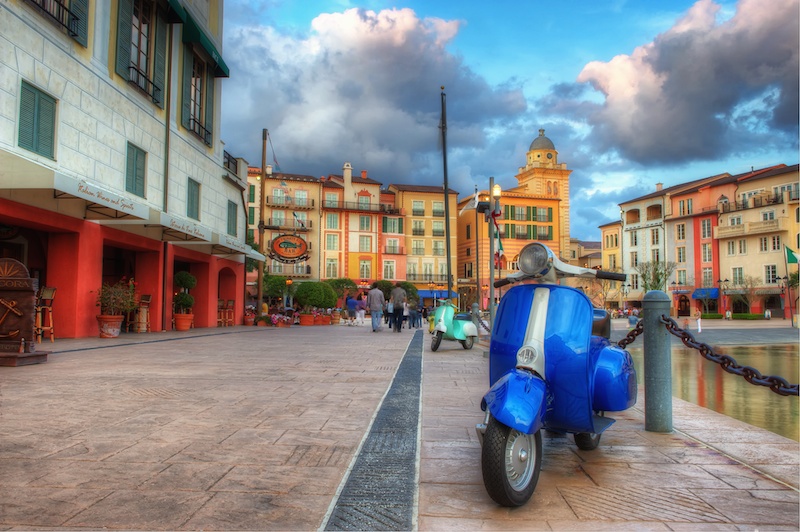 I Talk About Orlando
I write about Orlando on another site called Orlando Local. It's not the typical tourist site or local site, since I write about a view of Orlando from both perspectives. You can click the button below to visit Orlando Local
I Build websites
After a career in IT security, I founded Suburbia Press. It's a site dedicated to helping small business owners build a website to serve their customers online. If you're a course creator, membership owner, or coach, see if we can help.
My Wife Runs on Trails
Lee found her passion in long-distance running. She started doing it just to spend some time outside. The next thing I know, she's running marathons and then ultra-marathons on trails. Sometimes she runs more miles than I drive.